Merlin's Tandoori Northampton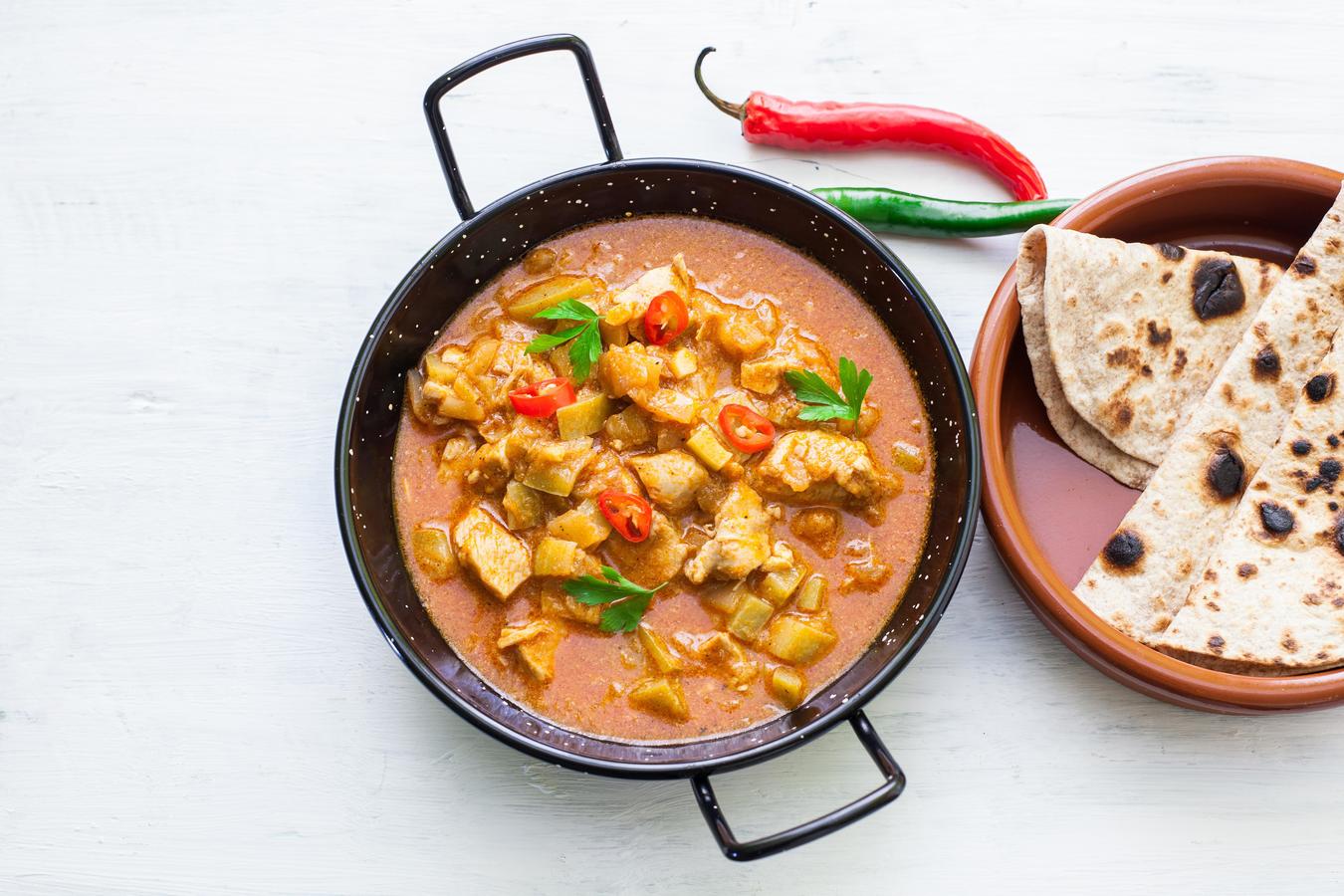 Merlin's Tandoori Northampton
Menu Merlin's Tandoori Northampton
The Indian cuisine needs no introduction since it houses some of the most incredible flavours the entire world is proud of. Here, at Merlin's Tandoori Northampton, we are bringing you some of the most notable items from the Indian cuisine. Let's take a closer look at some of our best items on offer. Our Starters are right there to add a whole lot of momentum right at the outset of the day. You can choose from items like Seekh Kebab, Mixed Kebab, Prawns & Puree, King Prawn Butterfly, Prawn Cocktail, Aloo Chaat, Onion Bhajee, etc. Our Tandoori Dishes like Chicken Tikka, Lamb Tikka, Tandoori King Prawn, Chicken Shaslick, Lamb Shaslick, Tandoori Mix Grill, etc. are also pretty awesome. Next, you can have a serious look at some of our signature items like Oriental Fried Chicken, Chicken Tikka Malai Mossala, Chicken & King Prawn Panga, King Prawn Laziz, Butter Chicken, etc. If you are passionate about the flavours of the Indian curry, you can try out some of our Makhani items like Chicken Makhani, Lamb Makhani, King Prawn Makhani, Mixed Makhani, Vegetable Makhani, etc. Our Masala items like Chicken Tikka Mossala, Lamb Tikka Mossala, King Prawn Mossala, Merlin's Tandoori Mixed Mossala, etc. are also very special. You can try them out with some of our Biryani items like Panga Biriani, Merlin's Special Biriani, Lamb Biriani, Prawn Biriani, King Prawn Biriani, Tandoori Chicken Biriani, Chicken Tikka Biriani, etc. Our Rice and Naan items like Special Rice, Boiled Rice, Mushroom Rice, Garlic Nan, Keema Nan, Egg Nan, etc. are also mention worthy. Visit us now to discover a lot more.
About Merlin's Tandoori Northampton
We are one of the most preferred choices in the city where it comes to serving the Indian dishes in its most authentic form. All of our dishes are the testament of our commitment to quality and offers an extremely delectable experience to all of our customers. Thanks to the select range of Indian spices we use for kitchen, our dishes extremely distinctive on their own. We also happen to maintain the perfect balance between the taste and quality of the food we offer. If you are willing to have your Indian dinner right at your own place, you should definitely consider our home delivery services. The same can be availed through our app found for free download on the Google Play Store as well as the Apple App Store. Every time you order from us, our main focus remains on maintaining a spotless experience entirely. We would really be humbled if you choose us as your Indian restaurant of preference.
Restaurant location Merlin's Tandoori Northampton
Our location is one of the main reasons why we are so popular in the city. We are to be found right by the side of the street, here at 193 Wellingborough Road, Northampton, NN1 4EA. It would only take a few minutes to locate us from anywhere, and thanks to the seamless transport and traffic services, our home delivery executives are also having no issues while serving our online customers. Give us a try today and we would surely be able to surpass your expectations with our sheer quality.